DrawRect
Draws a pixmap onto a part of another pixmap.
Syntax
DrawRect(bg, fg[, x[, y[, opacity[, bm]]]])

bg is a pixmap

fg is a pixmap

x and y are non-negative integers

opacity is a number in [0, 1]

bm is a string
Description
DrawRect(bg, fg, x, y, opacity, bm) draws the pixmap fg onto bg with the top-left corner of fg at coordinates (x, y) in bg. fg is drawn with opacity opacity and the blend mode named bm.
If omitted, x and y default to 0, opacity to 1.0, and bm to "normal".
Examples
DrawRect(ExampleData("rabbit"), ExampleData("harvestman"), 0, 0, 0.5)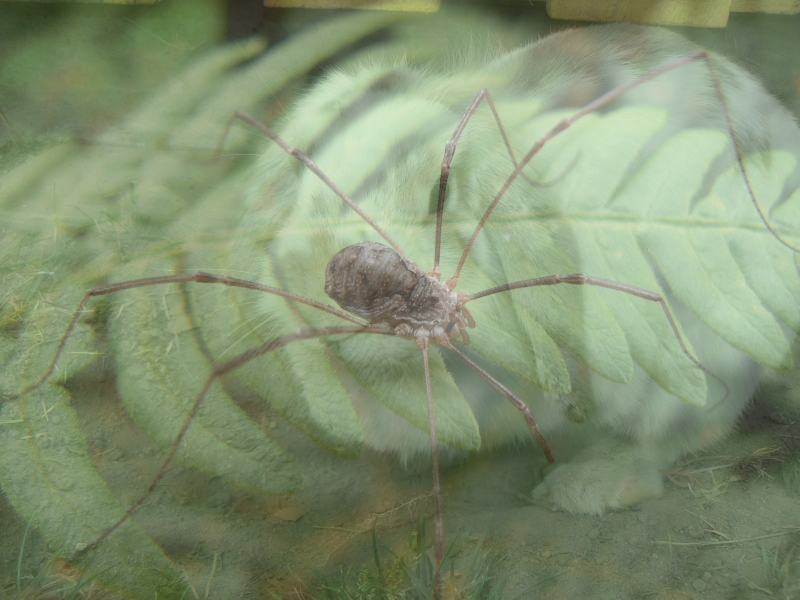 DrawRect(ExampleData("rabbit"), ExampleData("harvestman"), 0, 0, 1, "burn")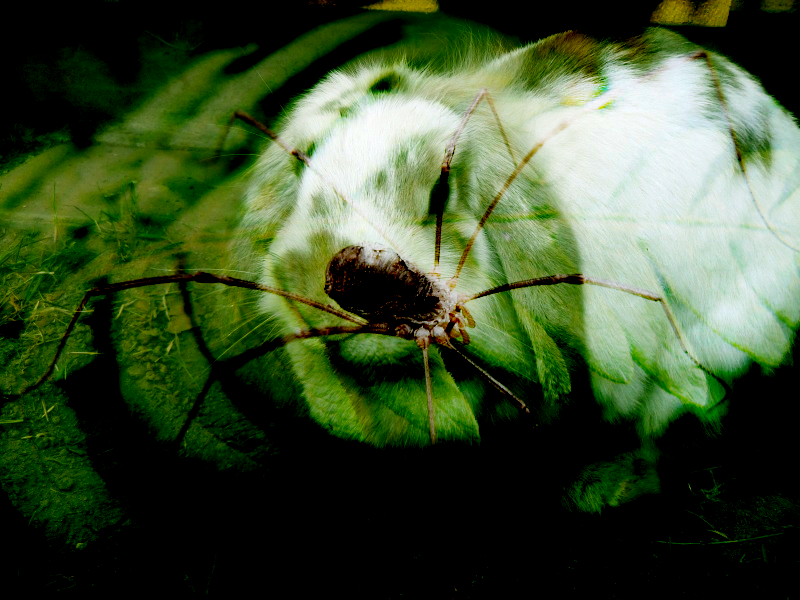 DrawRect(ExampleData("rabbit"), ExampleData("harvestman"), 0, 0, 1, "green")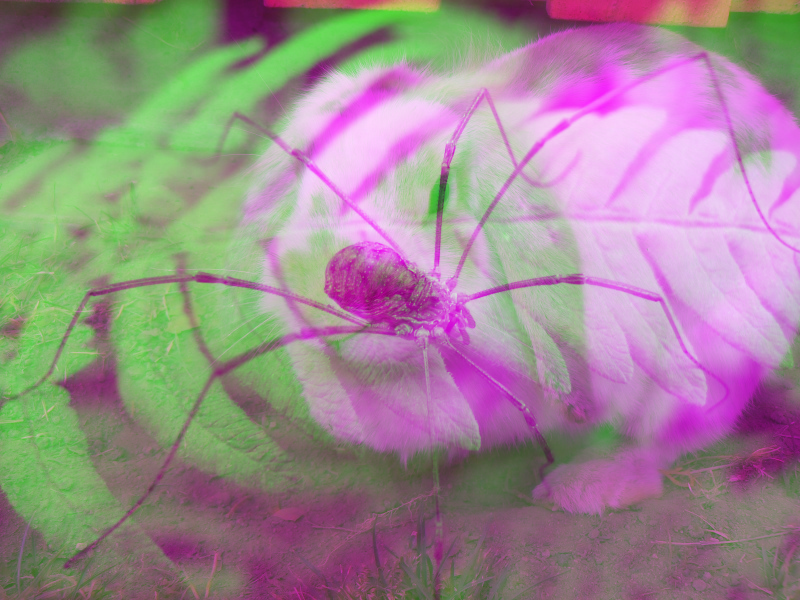 DrawRect(ExampleData("rabbit"), ExampleData("harvestman"), 0, 0, 1, "negation")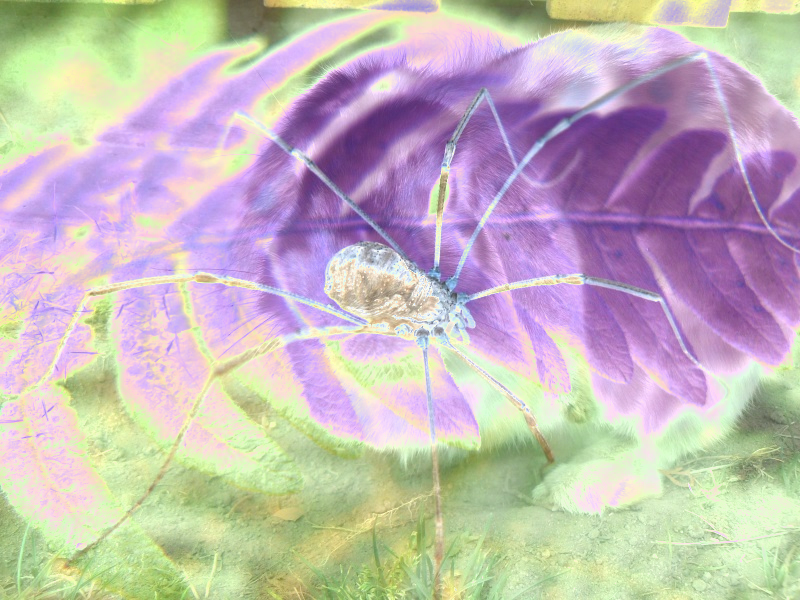 See also